1.Size:2-3/8" to 4-1/2"
2.Grade:J55,N80-1,N80Q,L80-1,L80-9Cr, L80-13Cr,P110
3.Type of End-Finish:PE,NUE,EUE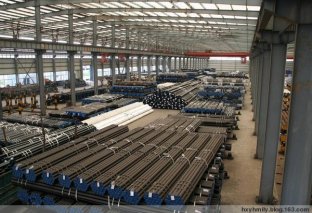 API 5CT Tubing J55 N80 pass the API 5CT/ISO9001 quality management system certification.Obtain qualifications, Use API emblem
Technical standard:
1) ASTM A53
2) ASTM A106
3) API 5L
4)API 5CT
5) EN 10210
6) GB/T8163-1999
7)ISO 9001
Grades:
1>J55,K55,N80,P110,L80
2>ASTM A106 GR.A ,A106 Gr.B,A53 Gr.A,A53 Gr.B,ASTM A179-C,A214-C,A192,A226,A315-B,A178-C,A210-A-1
3>STFA410,STB340,STB410,STPG370STPG38,STPG410STPG42,STPT370,STPT410,STS38,STB30,STB33,STB35
4>DIN 17175 ST35.8,DIN 17175 ST45.8,DIN 1629 ST35,DIN 1629 ST45,DIN1626 ST37,
5>10#,20#,37Mn5,36Mn2V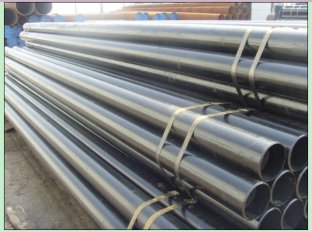 Other steel grade is available as per clients requirements.
Ordinary Sizes:
1) Outsider diameter: 60 - 273mm
2) Wall Thickness: 4- 30mm
3) Length:6-24meters
4) Pipe Thread Type:EUNULTCSTCBTCVAM
5)Beveled/plain end or varnished as per clients confirmation
Other specifications available according to customers' requirements
Application:
Generally for conveying gas and oil in both oil and natural gas industries
Marking:
as per customers' requirement(Hard marking or spray marking)
packing & shipment:
as per customers' requirement
Dimensions, Mechanical properties, Chemical compositions:
Refer to API 5CT or as per clients requirements
Please contact us If you are interested in our products.
.